My To Do list is never ending, and one of the projects coming up is updating my kids' bathroom.  I've got ten things in mind that I hope will give it new life.  Here's my plan:


(click on pictures for sources)
1. New paint color. Specifically Sea Salt by Martha Stewart (Behr).  I've used it in one room already and for my patio ceiling. It's subtle but plenty bright enough.
 

2. New towels.




3. New rug.




4. New shower curtain.


5.  New hardware. Oh how I love cup drawer pulls.


6.  DIY project: framing the builders mirror.  House of Smiths is full of inspiration with great tutorials for projects like this framed bathroom mirror.   I *think* I'll do ours in black.

8. Adding photos. DIY some chevron frames to add a personal photo or two.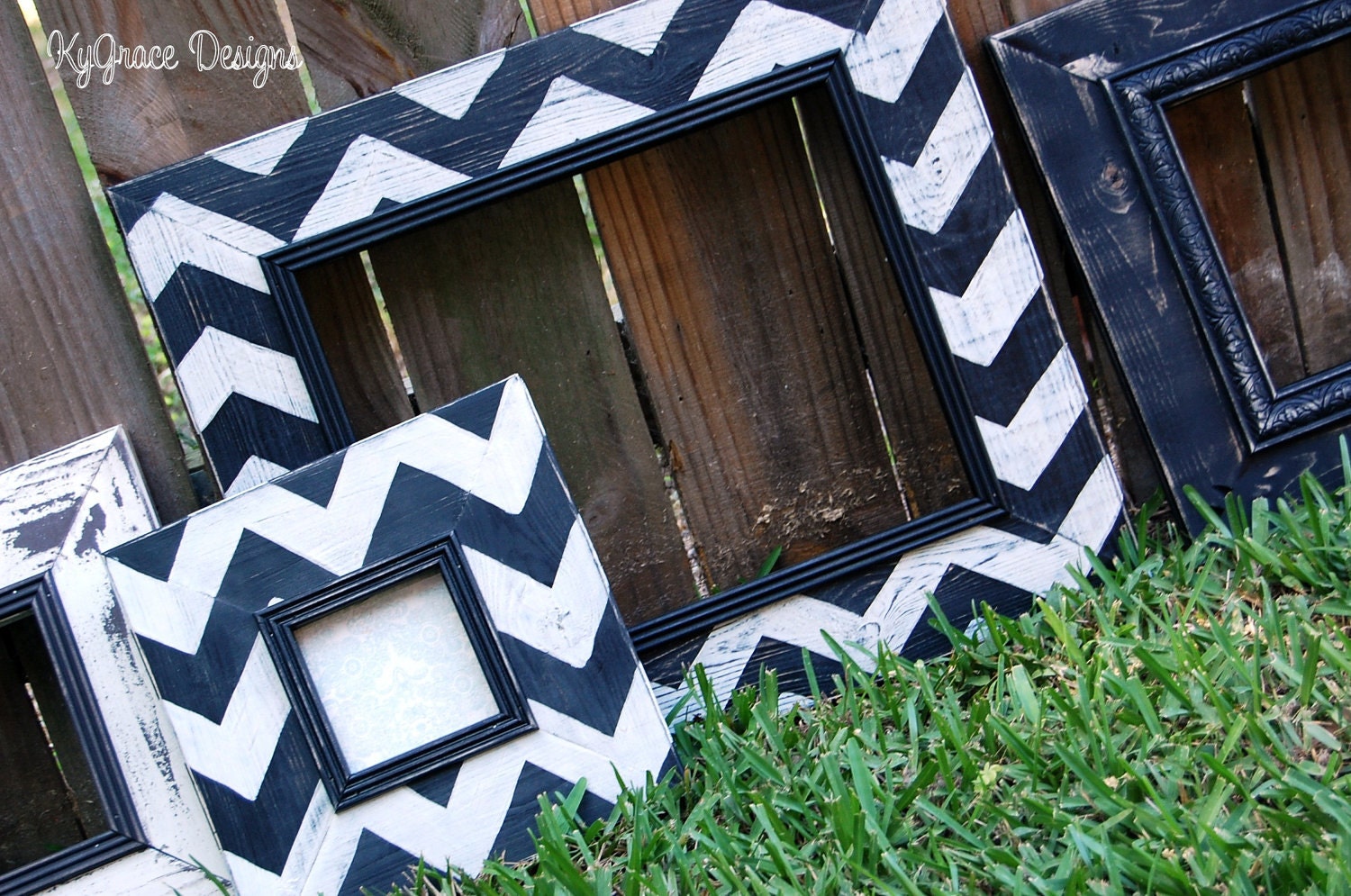 9. New towel hooks. Another DIY from House of Smiths.  Gorgeous!


10.  Wall treatment with wainscot.


So there's my plan for giving my kids' bathroom a makeover.  When it all comes together, I am hoping for this look:
What do you think?